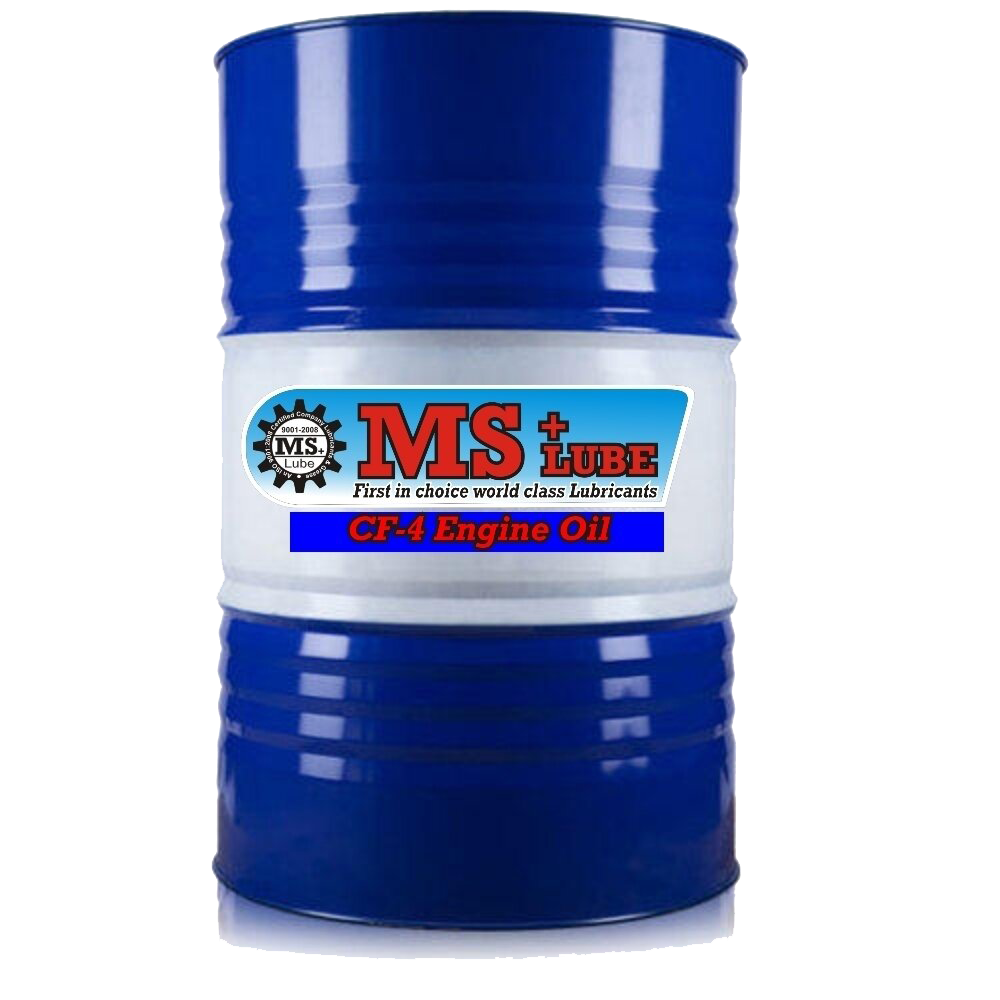 MS LUBE AFT SYNTHETIC OIL
AUTOMATIC TRANSMISSION FLUID 75W90
It is a specially formulated fluid designed to meet the requirements of a wide range of Automatic Transmission  Specifications. In addition it meets the requirements of European OEM specifications.
High quality engine oil designed to meet the requirements of passenger car and light truck engine where API SN/CF performance is required. Multi-grade Gasoline engine oil formulated from selected base fluids. 
MS LUBE COOL GARD
(READY TO USE)
MS COOLANT READY TO USE is superior quality of ready to use type of engine coolant, which protects the radiator and engine parts. It is blended with very pure monoethylene glycol and selective rust and corrosion inhibitor to protect the metal parts in corrosive condition.
Premium performance, multigrade, diesel engine oil specifically designed to lubricate a wide range of diesel engines requiring API CH-4 performance lubricants operating under the most severe service conditions.
ANTI WEAR HYDRAULIC FLUID
MS LUBE HYDRO AW-68, anti-wear hydraulic fluid, for use in mobile and stationary high pressure hydraulic systems
Universal Tractor Transmission Oil
MS LUBE UTTO OIL is a high performance, all weather lubricant used in transmission, hydraulic systems, final drives and wet brakes of agricultural tractors and farm equipment.