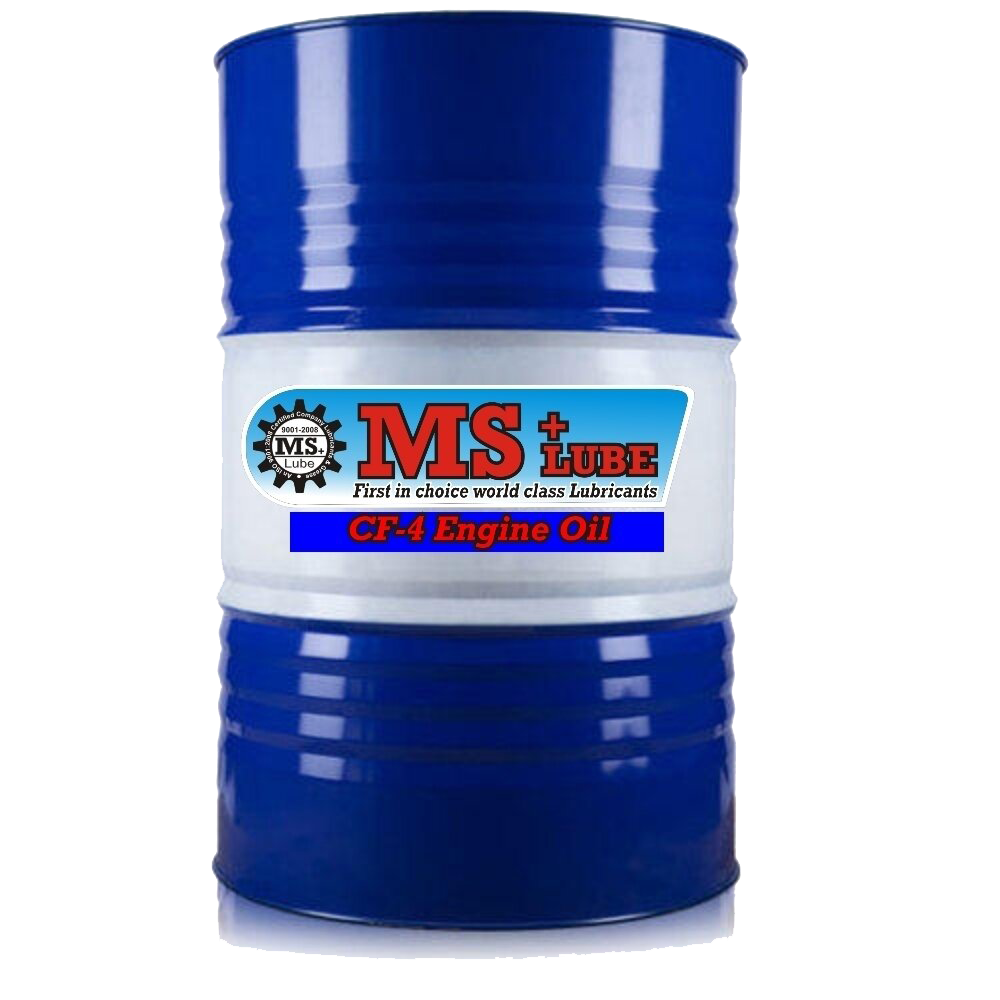 SAE 80W-90, SAE 90
(GEAR OIL)
High quality, mild-EP automotive gear lubricant designed for applications where API GL-4 performance is required.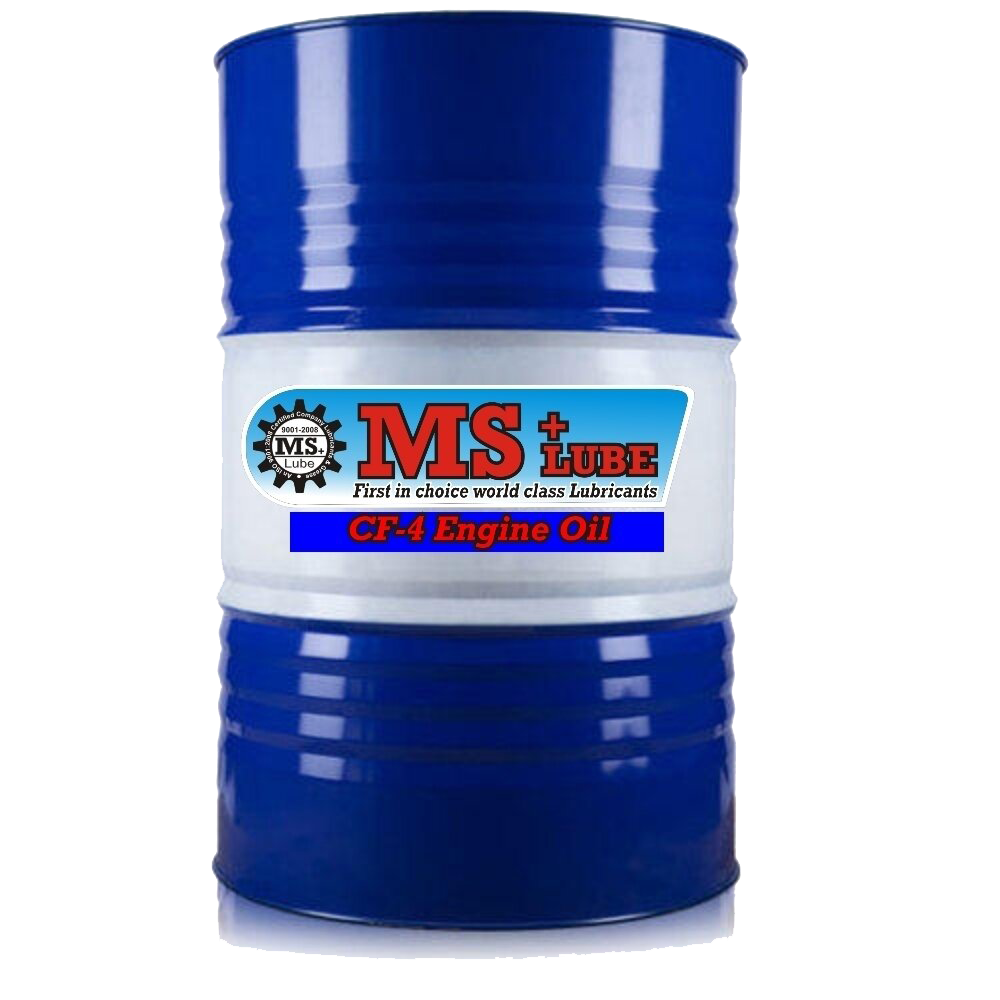 API GL-4, SAE 75W-85
(MANUAL TRANSMISSION FLUID)
MS LUBE GEAR TAG NTF 75W-85 is an extreme pressure API GL-4 fully synthetic gear oil, with superior high temperature stability when compared to conventional mineral gear oils.
SAE 75W-90 / 80W-90 / 85W-140
(MULTIGREAD AUTOMOTIVE GEAR OIL)
High-performance, multipurpose, thermally stable,EP automotive gear lubricant.