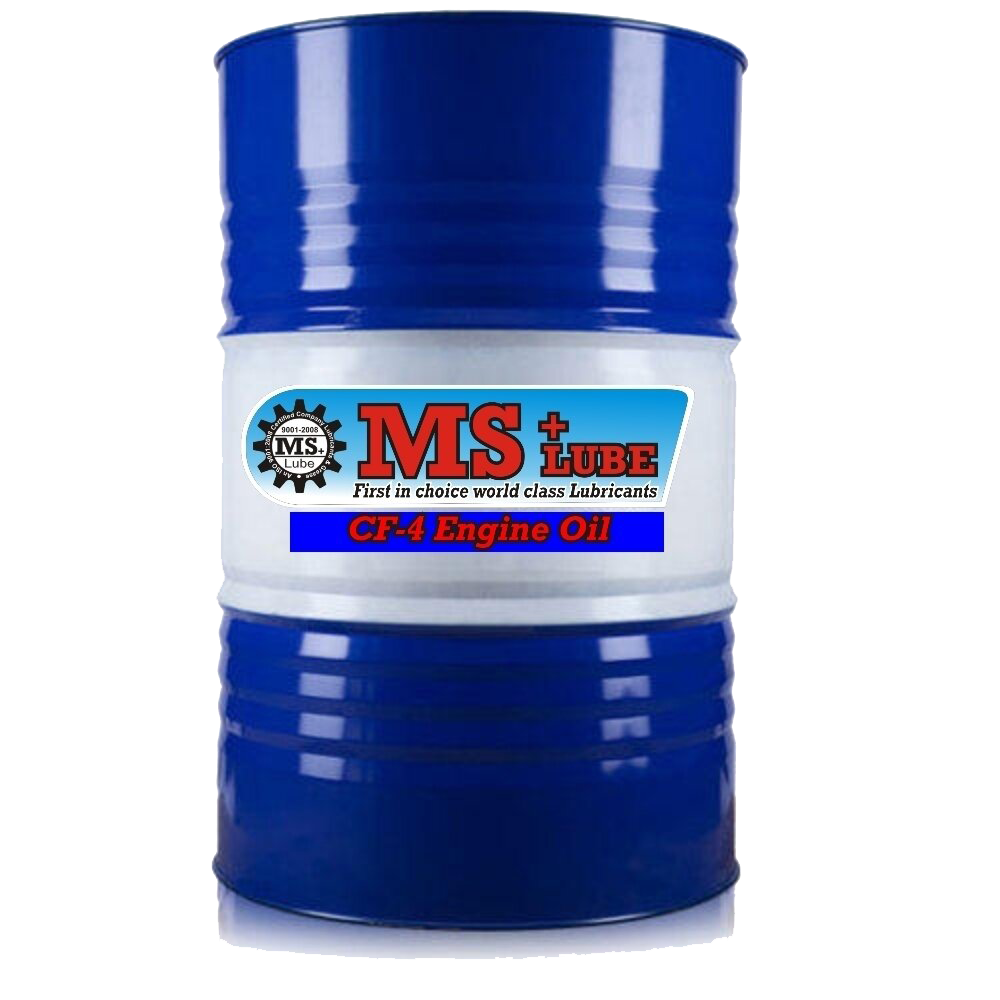 MS LUBE AFT SYNTHETIC OIL
AUTOMATIC TRANSMISSION FLUID 75W90
 Description:
It is a specially formulated fluid designed to meet the requirements of a wide range of Automatic
Transmission  Specifications. In addition it meets the requirements of European OEM specifications.
MS LUBE AFT Synthetic is based on VHVI Synthetic technology
  Performance Standards:
API JASO M315 Type 1A
Toyota Type T,T-II,T-III,T-IV and D-2
Hyundai, Kia SP-III
Nissan Matic Fluid C,D,J
Subaru AFT
Isuzu BESCO AFT-II, III
Suzuki AFT Oil, AFT Oil Special
Mazda AFT D-II, AFT M-III
4, 5 Speed European (BMW, MB, VW
ZF Commercial ATs (TE-ML 14A)
Voith Commercial ATs (55.6335)
MAN Commercial ATs (MAN339 Type Z-1)
  Customer benefits:
Anti shudder protection.
Oxidation and thermal stability
Provides high foam stability
Provides good start operation in cold climates by excellent low-temperature fluidity
Provides more stable friction property
More advanced than conventional transmission fluids.
KEY PROPERTIES :
| | |
| --- | --- |
| SAE Grades | 75W-85 |
| Kinematic Viscosity @ 40℃ (mm²/s) | 37 |
| Kinematic Viscosity @100℃ (mm²/s) | 7.6 |
| Brookfield Viscosity @-20°C | 1300 |
| Brookfield Viscosity @-40°C | 13800 |
| Flash Point (°C) | 225 |
| Pour Point (°C, COC) |        -42 |